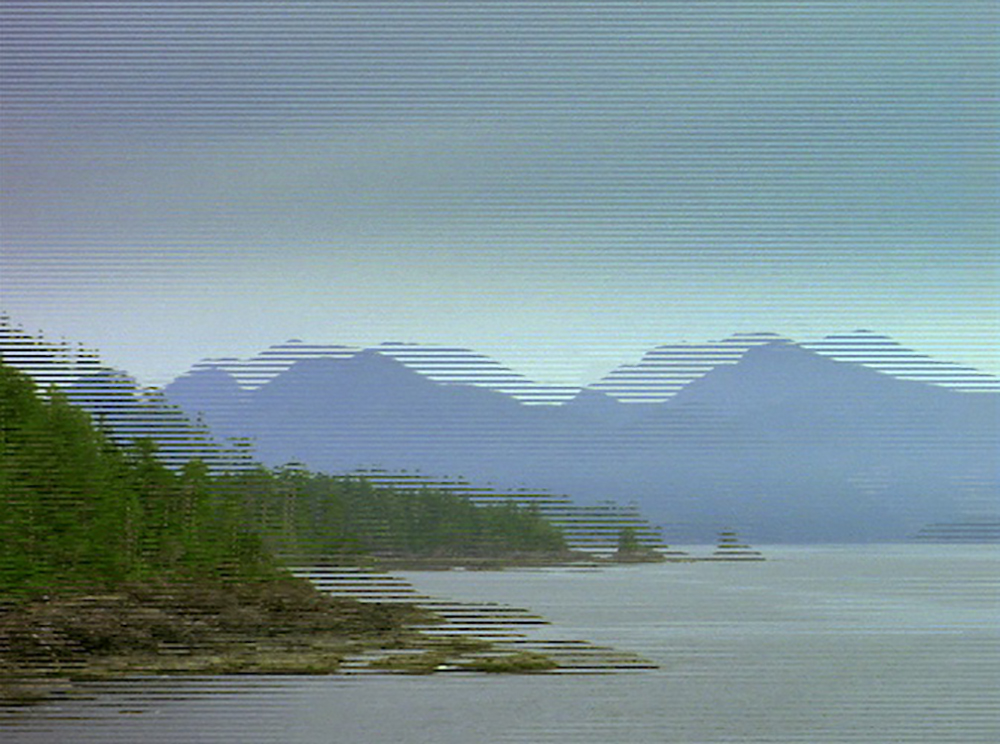 June 7 – October 10, 2015
The third season of programming is at the historic
1857 Hallock & McMillan
.
Stan Douglas was born in Vancouver B. C. where he lives and works. Douglas studied at Emily Carr College of Art, Vancouver. A conceptual artist, Stan Douglas uses film, video, photography, slide projection, music, literature, and, most recently, theatre to construct subtle and layered meditations on history and cultural identity. A passionate reader and devoted researcher with wide interests, Douglas understands history as a string of contingencies, marked by a fascination with those moments when historical events might have taken a different turn. In posing questions about particular locations or events, he constructs local histories in the guise of newly imagined narratives.
Working within the language and vocabulary of pre-existing mediums including silent film, news broadcasting, musical entertainment, television programs and the theatre stage, Douglas is well-known for a body of film and photographic works including "Hors Champs" (1992); "Der Sandmann" (1995); "Journey Into Fear" (2001); "Cuba" (2004); "Midcentury Studio" (2010); and his six hour film, "Luanda Kinshasa" (2014). Opening in Canada in 2014, "Helen Lawrence" launched Douglas' foray into multi-media theatre.
Stan Douglas's films, videos and photographs have been seen in exhibitions internationally, including Documentas IX, X, and XI (1992, 1997, 2002) and three Venice Biennales (1990, 2001, 2005). Solo exhibitions of his work have been have been presented by prominent museums in Europe and North America and a comprehensive survey, "Past Imperfect: Works 1986–2007," was mounted by the Württembergischer Kunstverein and Staatsgalerie, Stuttgart in 2007. In 1986 he organized a touring exhibition of Samuel Beckett's media works for the Vancouver Art Gallery, "Samuel Beckett: Teleplays," and in 2006 curated "Beyond Cinema: Art of Projection" for the Hamburger Bahnhof, Berlin. An exhibition of work since 2008 opened at the Carré d'art at Nîmes in 2013 and will tour Europe through 2015. Douglas's work is in the collections of major museums, including the National Gallery of Canada, Ottawa; Centre Georges Pompidou, Paris; Tate Gallery, London; Stedelijk Museum, Amsterdam; San Francisco Museum of Modern Art; and Solomon R. Guggenheim Museum, New York, among others. Douglas is currently Core Faculty in the Graduate Department, Art Center College of Design, Pasadena, California. He is the recipient of the prestigious Infinity Award, International Center of Photography, New York, in 2012.
EVENTS & RESOURCES
The exhibition is the starting point for DIALOGUES, a series of performative conversations on the ideas and influences within Douglas's work, that bring together theory, scholarship and artists' practices in the space of the exhibition.